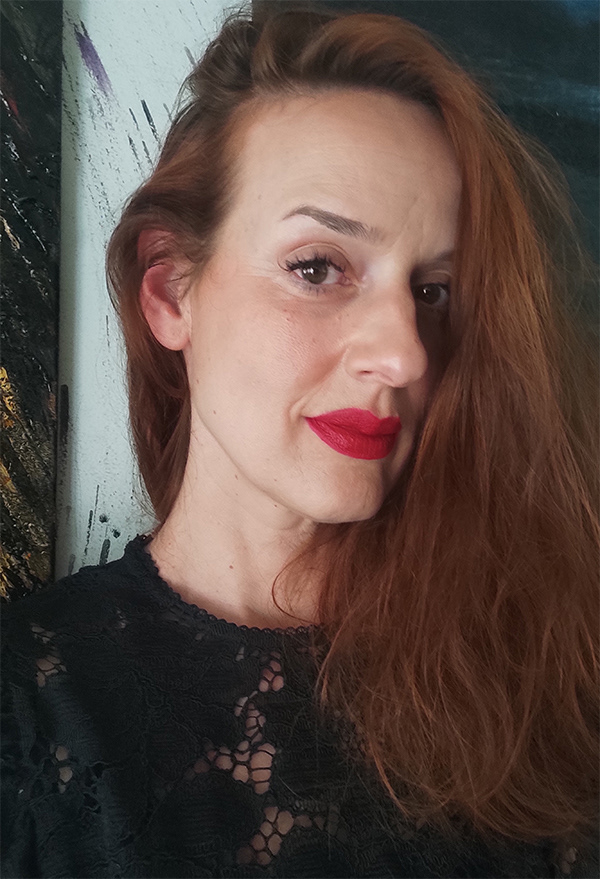 Hello, I am Vas, a profecional digital designer.

I believe in the power design through colors I believe that cultures can change in a possitive way for the good of human kind and the world we live in.

I beilieve in clear warm welcoming design that is easy to understand, it is intuitive and easy to adapt by the users.

I believe in designing information and data.

I have worked with big and small teams and I am always up for a challenge that will give me the opportunity to create contend that I will be proud of.

My goal is to deliver beautiful products that brings fulfilling results and success for both my team and my clients.
Thank you for your email!